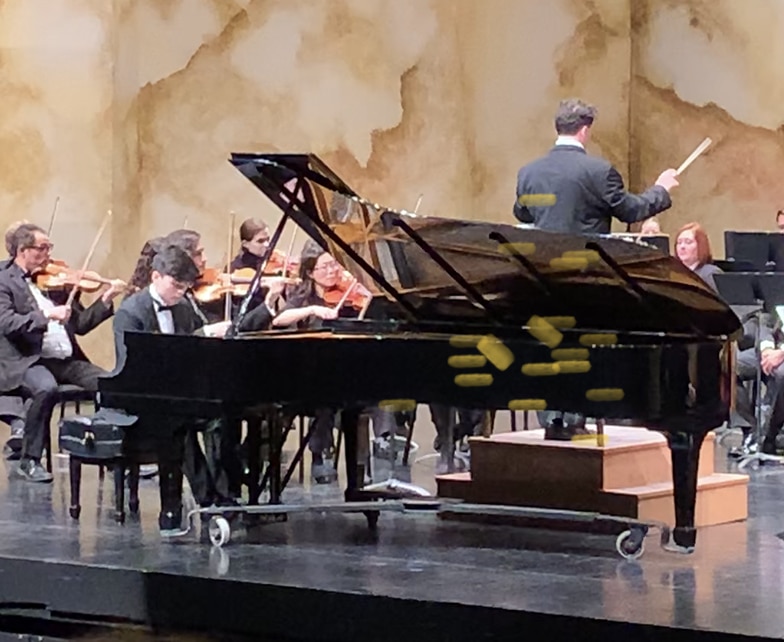 Mozart: "Eine Kleine Nachtmusik", first movement

Alexander Platt - Introduction of Instruments

Saint-Saens: The Carnival of the Animals, piano soloists Victor Spaeth and Daniel DelCarpio
Symphony for Youth is virtual for 2021! Our concert is a unique music teaching experience with a virtual 1-hour concert with learning points and high school piano soloists, Victor Spaeth and Daniel DelCarpio. In addition, we are offering a series of 5 education videos: Woodwinds, Strings, Percussion, Brass, and Conductor that introduce the symphony to your students so they more fully understand their Symphony for Youth experience.
MAJOR SPONSOR: GUNDERSEN HEALTH SYSTEM
Also sponsored by Xcel Energy Foundation, BNSF Foundation, and Ella F. Ambrosius Fund
Click HERE to purchase your tickets now!
Purchase by February 5th to be entered to win a zoom session with the event's conductor and solo artists
After purchase, a link to the live-stream as well as to each of the lesson videos will be emailed to you as they are released starting with lesson one on Wednesday, January 27th. Every Wednesday leading up to the event, another lesson will be released.
Access to the live-stream concert and the lessons will remain open to enjoy at any time after the event.
Pricing by School/Class:
1- 25     students       $50
26-150  students      $125
151-300 students     $200
Pricing by District:
<1000      students     $275
1000-1999 students  $500
>2000     students     $750
For more information
Contact the LSO office at (608) 783-2121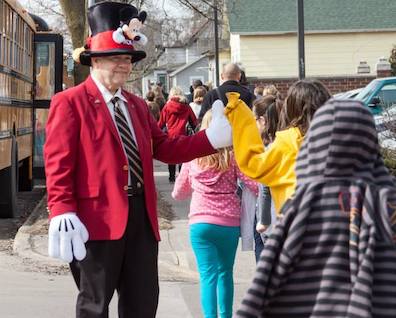 The La Crosse Symphony Orchestra offers a unique musical teaching experience through the annual Symphony for Youth concert program. Each year, over 2,000 students from around the area have the opportunity to attend this concert and experience a professional performance of a musical masterpiece. While listening to the music, the students are also learning about the La Crosse Symphony Orchestra and about symphonies as a whole.
Download Concert Etiquette (PDF)
Download Bus Arrival and Departure Map (PDF)
"I had a wonderful experience attending the Symphony for Youth concert. This was my first time leading our schools trip to the symphony. I was quite impressed by the organization and easy process, from the reservation of tickets back in November all the way to getting back on our buses after the concert. Historically, the Westby Area School District has brought the 3rd grade class to see the LSO's Symphony for Youth concert, and I can tell you with confidence that this tradition will continue."
– Laura Macky, General Music, K-4 and 6, Westby Area School District
For more information
Contact the LSO office at (608) 783-2121