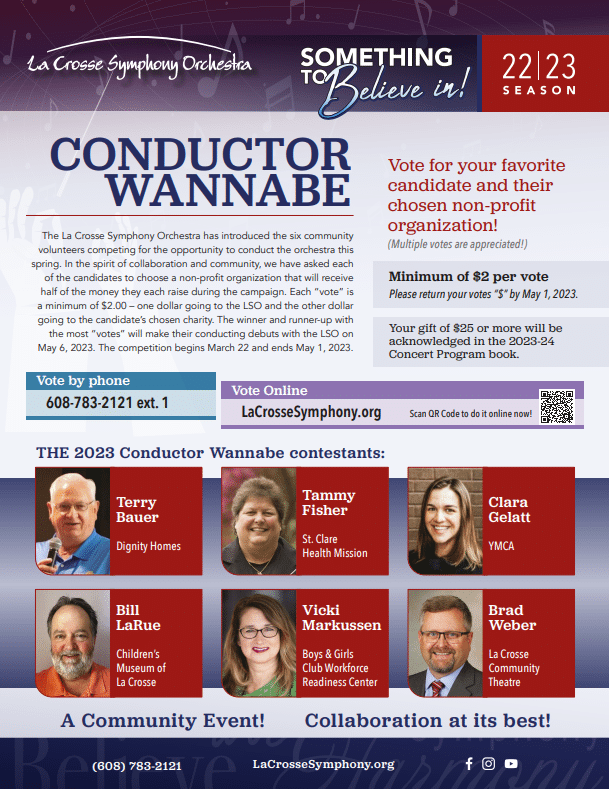 Thank you to everyone who voted and helped contribute to a successful 2023 Conductor Wannabe Fundraiser! With the help of our generous La Crosse community, we were able to raise more than $80,000 for area non-profits!
Bill LaRue - Children's Museum of La Crosse ($25,101.00 raised)
Brad Weber - La Crosse Community Theatre ($15,530.00 raised)
If you're interested in becoming a Conductor Wannabe for our 125th anniversary year in 2024, please email Eva Marie at [email protected].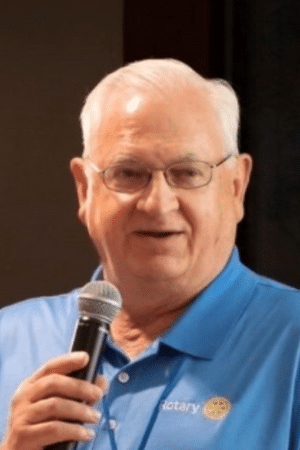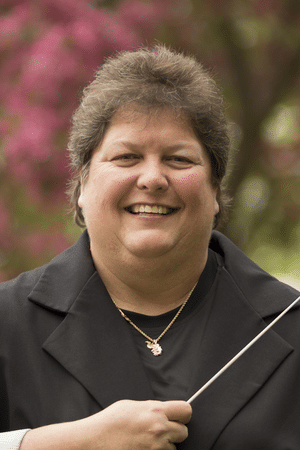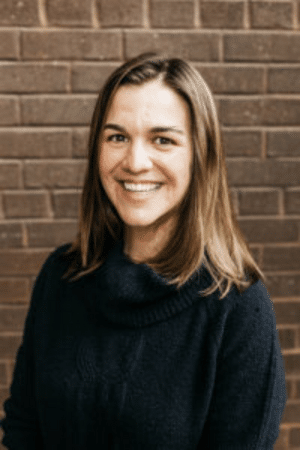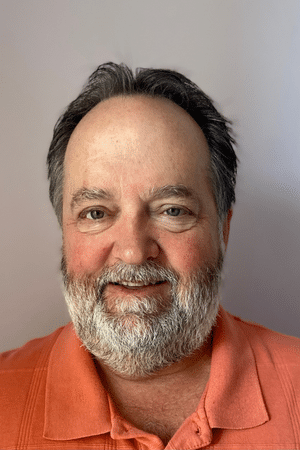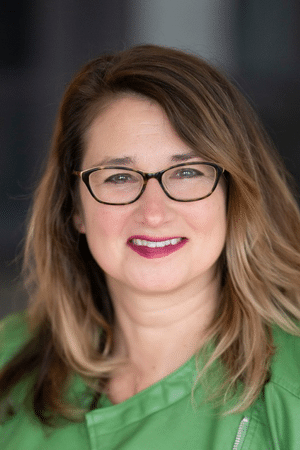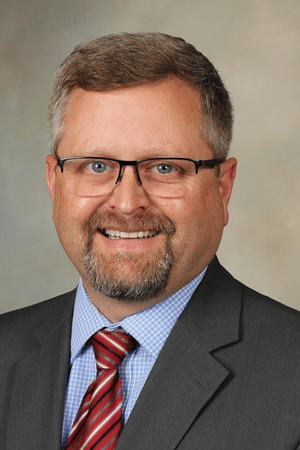 For more information
Contact the LSO office at (608) 783-2121