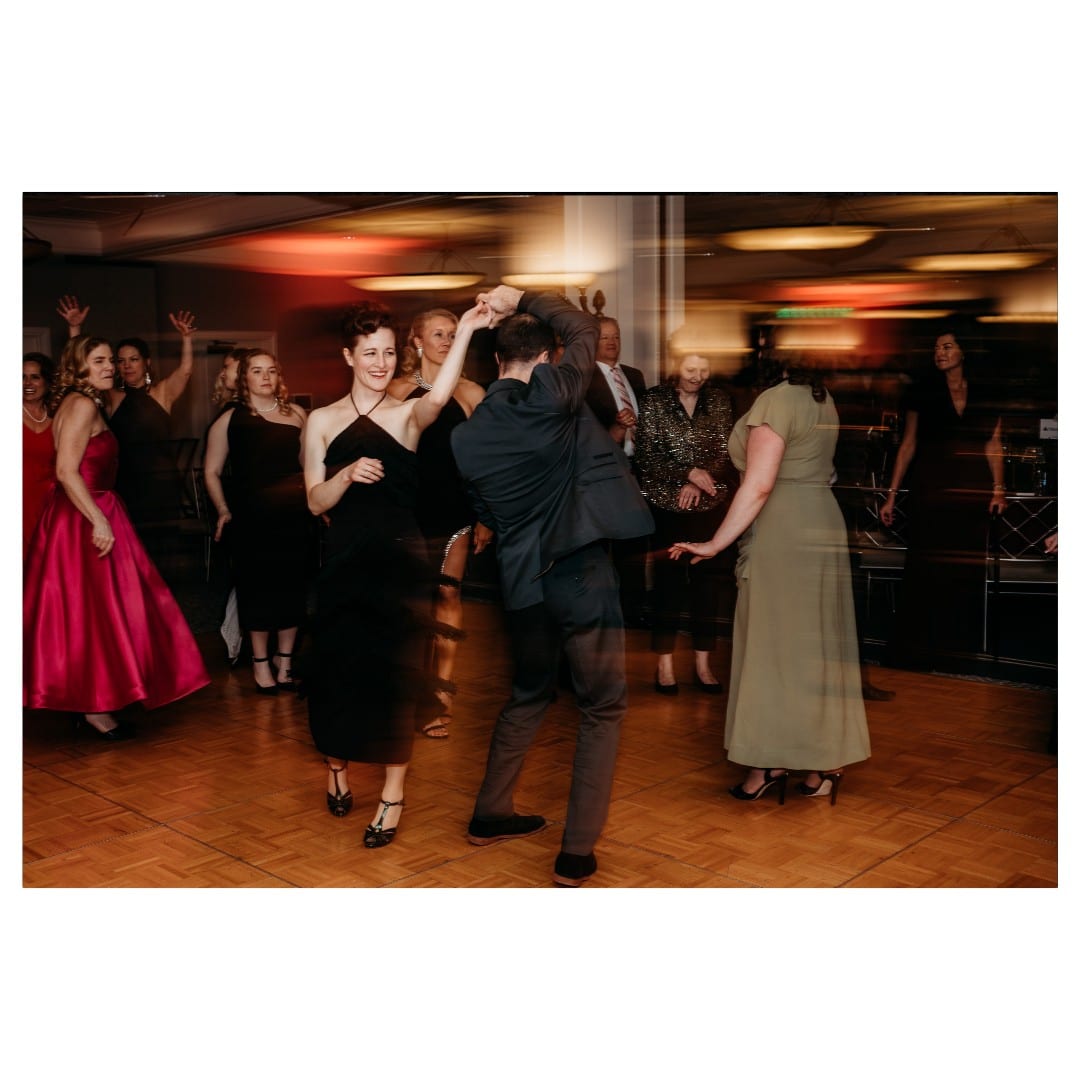 Valentine Ball 2024 - Feb 10, 2024
SAVE THE DATE! Saturday, February 10, 2024 - Theme reveal in September! Tickets go on sale in November. Plan to join us! We are making this Valentine Ball over-the-top for our 125th anniversary year!
Thank you to everyone who attended our 33rd annual Valentine Ball, and to all those who bid on items, donated, and sponsored! Because of all of you and the rest of our generous community, we were able to raise over $20,000 for our youth education programs! You can view the pictures taken during the event by clicking on the link below. There's also a separate link that contains instructions for viewing, comparing, selecting, and downloading the images. Thank you again to everyone who helped make this event such a success, and enjoy the beautiful pictures & video courtesy of Samantha Casper Photo + Film!
For more information
Contact the LSO office at (608) 783-2121