Gundersen Fellowship Program of the La Crosse Symphony Orchestra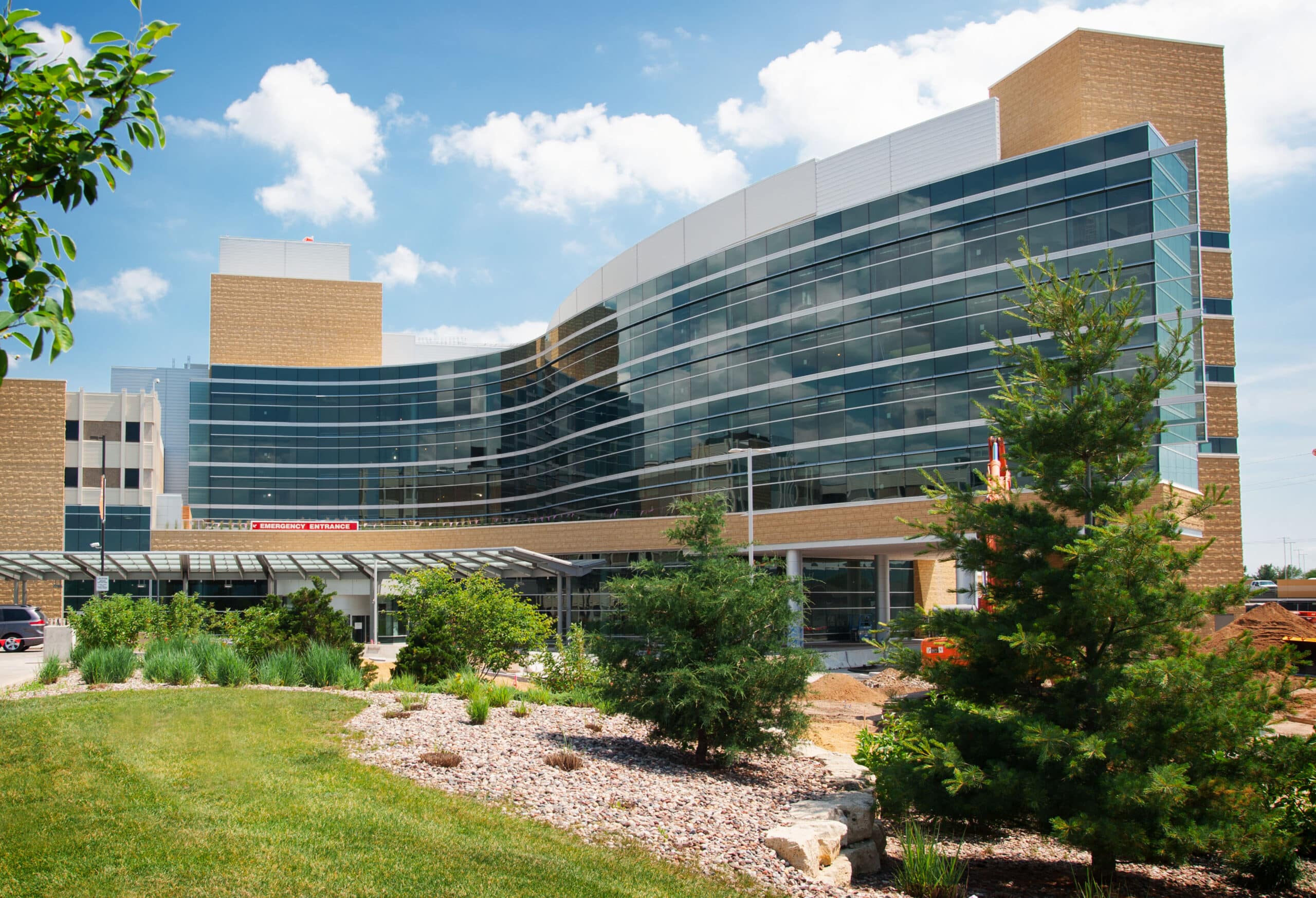 Gundersen Fellowship Program
The La Crosse Symphony Orchestra is excited to announce their 2023-24 Fellowship Program recipient, violist, Adrian Jackson. Adrian will be part of our one-year fellowship program for promising violinists and violists who are thirty-eight years old or younger, pursuing an orchestral career. During his time at the Symphony, he will be performing in many of the concerts this season, engaging in our community, and exploring the beautiful La Crosse area.
His stay in La Crosse will be spent working with a local high school,  performing for the Gundersen Music Healing program, becoming involved with the Boys and Girls Club Free Violin Lessons program, and interacting with patrons at the Guest Artist Society events and post-concert coffee and treats. This experience will allow him to gain valuable mentorship experience from members of the Orchestra, audition preparation, and education and community engagement training.
Adrian Jackson
Hailing from Austin Texas, Violist Adrian Jackson is a young aspiring performer, educator, and student. Adrian began studying music, initially on the violin, at the McCallum Fine Arts Academy in Austin, Texas Adrian discovered the viola when he was fifteen years old. Adrian Jackson is a Graduate of the Eastman School of Music and will be going on to pursue a professional studies certificate in orchestral studies at the San Francisco Conservatory studying under professors Dimitri Murrath and Johnathan Vinocour.
Adrian has served on the faculties of the Leander Music School, Rochester Music Collaborative, Bach to Rock Music School, and the Music and Arts Center teaching violin, viola, and piano to beginning through advanced students.
Adrian has performed as the Principal Violist of the Southern Tier Symphony, section violist in the Cayuga Chamber Orchestra, and the winner of the Dennis De Couteau Ballet Orchestra Fellowship. Adrian had attended esteemed festivals like the Interlochen Arts Camp, Heifetz Institute, Castleman Quartet Program, and Red Rock Chamber Music festival. Adrian is extremely proud to be the recipient of the La Crosse Symphony fellowship and excited to see the opportunities that come from it.