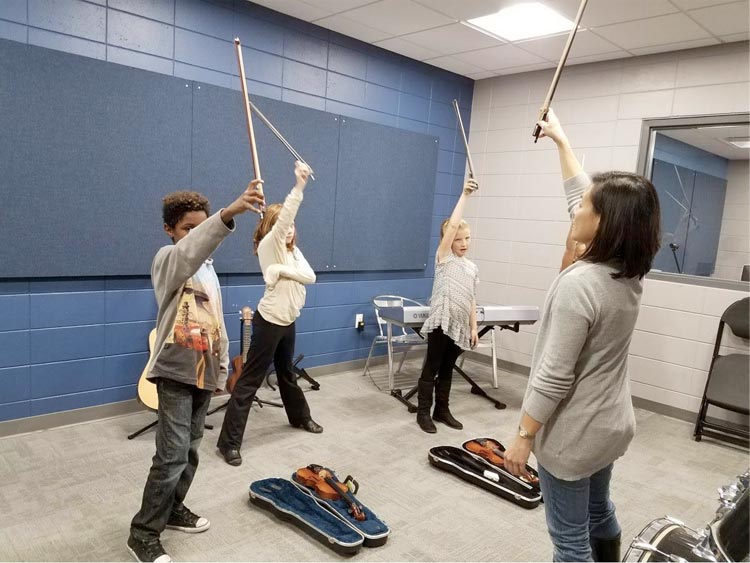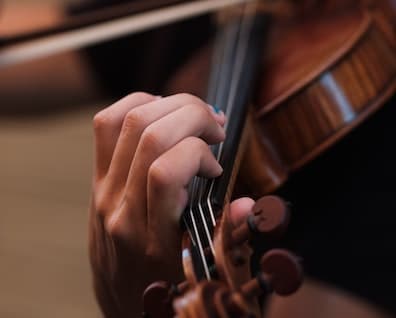 "We want to put these instruments to good use and provide a musical experience for children who might not have the opportunity otherwise."
-Jean Ann Gundersen
"We are so grateful for your generous donation of a baritone to Holmen Middle School. The instrument was given to a beginning 6th grade student who was able to use it right away. Thank you for helping an HMS student experience the joy of making music!"
-Holmen Middle School
Some La Crosse school-age children don't get a chance to play a musical instrument because their parents can't afford to rent one or their school doesn't have enough instruments to go around.
The La Crosse Symphony Orchestra, in collaboration with the La Crosse Area Youth Symphony Orchestras, the La Crosse School District, and the Boys and Girls Club of Greater La Crosse, is trying to change that. The orchestra coordinates a musical instrument donation program to gather gently used, playable instruments for La Crosse students.
The program, called "Play It Forward-La Crosse," allows community members to donate a used instrument year-round! The drop off locations are at the LSO office and Leithold Music.
The instruments will be donated (when needed/requested) to the school district's instrument loan program and the Boys and Girls Club.
Leithold Music has gently used instruments available for purchase as well, because not everyone has a used instrument that they want to donate, but they would still like to contribute to the program. We have gotten a list of needed instruments from the schools in the district and now community members can purchase a used instrument for the school of their choice. Cash donations are also encouraged to establish a fund for the upkeep of these donated instruments. We want these instruments to last a very long time.
Violins that are donated or purchased will be offered to the Boys and Girls Club for the lessons that are given there as part of the after-school fine arts program.
For more information
Contact the LSO office at (608) 783-2121