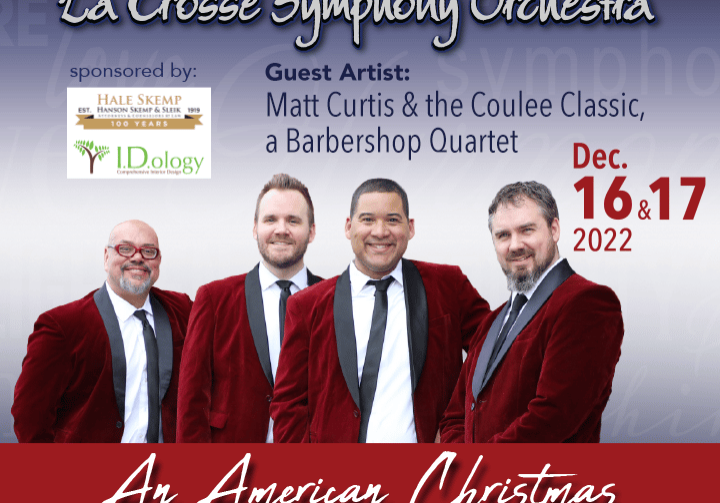 An American Christmas, with Matt Curtis & the Coulee Classic Barbershop Quartet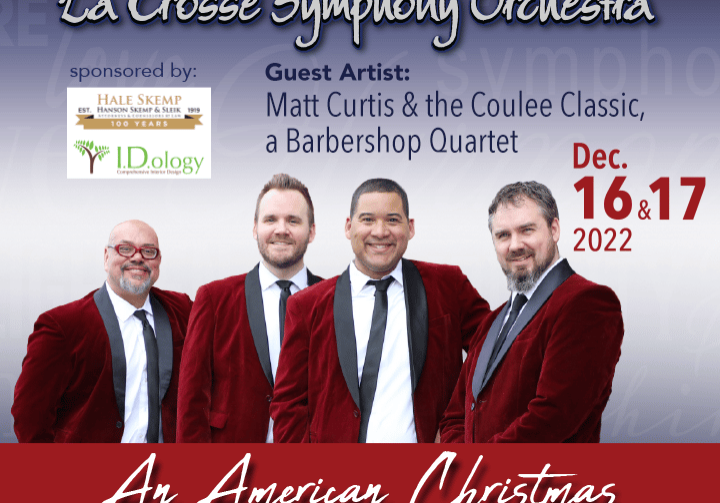 An American Christmas, with Matt Curtis & the Coulee Classic Barbershop Quartet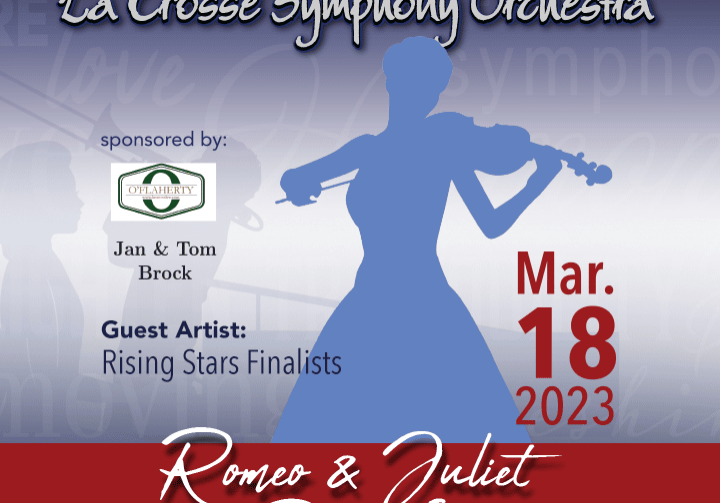 Romeo & Juliet and Rising Stars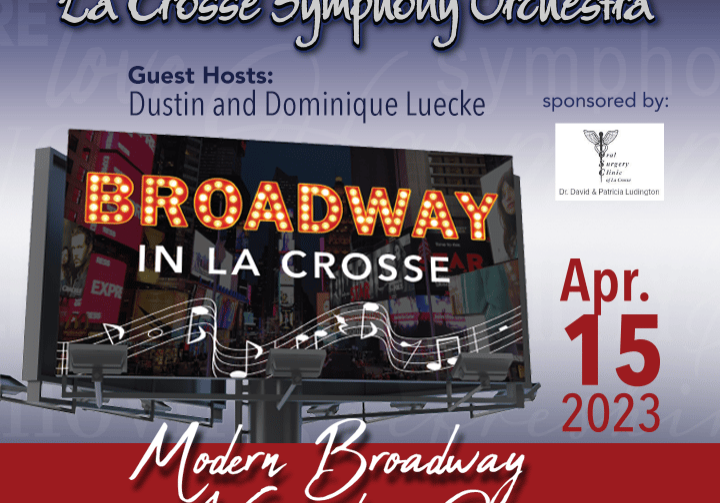 Modern Broadway: A Symphonic Journey With Hosts, Dustin and Dominique Luecke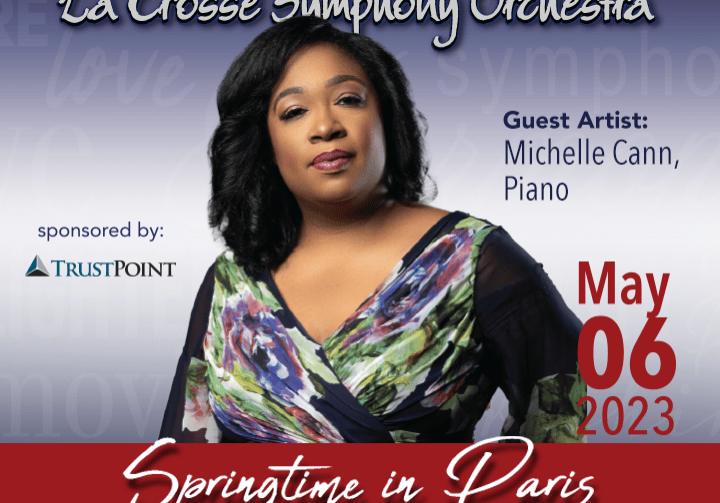 Perfect for those in-town for our spring concert series and who would love a COMPLIMENTARY 2022-23 Evening Out Coupon Book, our Spring 3-Pack might be the best deal we've ever offered:
Ticket & guaranteed same seat for our March, April, and May 2023 concerts
Complimentary 2022-23 Evening Out Coupon Book *(limit one per package)

A huge savings with the Spring Package compared to buying single tickets and an Evening Out Coupon Book alone
We are excited to announce that we will be providing a livestream option for all our concerts this season! The following are the instructions on how on purchase and watch the concerts remotely:
Purchase a single concert ticket in any section for the performance of your choice.
You will be sent a confirmation email once your purchase is complete. This email will contain the link to the livestream. You will also receive an email containing the livestream link the day of the performance.
 Enjoy! The link is good for two weeks after the night of the show, so you don't have to watch the concert live.
If you have trouble purchasing a ticket from our website, or are unable to access the livestream link, please give us a call at 608.783.2121 or by email: [email protected]