We are excited to announce our ' Inspired by Genius' Season Ticket Package for 2020-21! This year, our season package will consist of our three spring concerts, March 6, 2021, May 1, 2021, and June 5, 2021.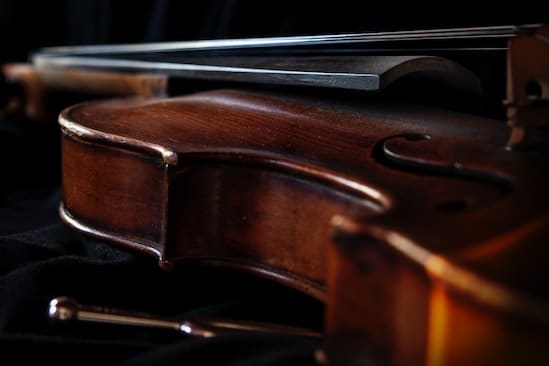 Richard Record Rising Stars Concerto Competition 2020-21
Join us for a Livestream of the top six students' recorded performances with $6,500 of awards announced as the finale.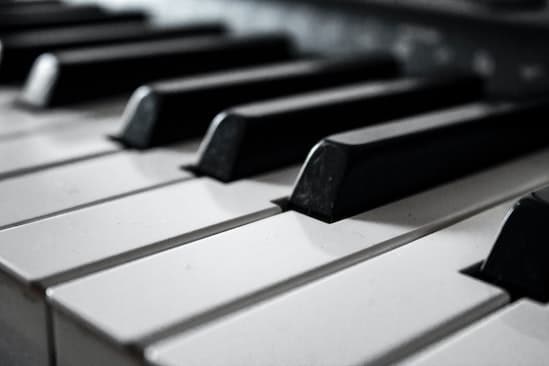 MONUMENTAL SIBELIUS, AND MORE RISING STARS!
Four more amazing young soloists vie for the honors, in the LSO's evermore impressive annual solo competition.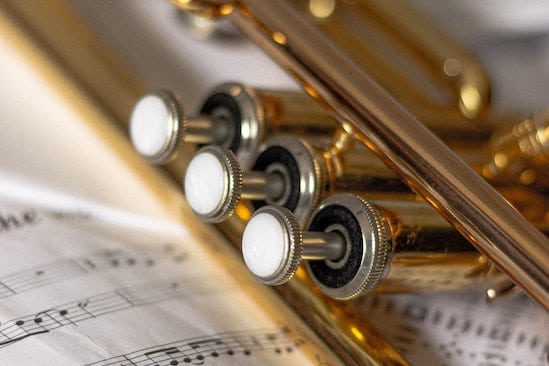 CINEMA SENSATIONS: A BRITISH INVASION
So much of the finest movie music of recent years has come from British inspirations—from the stately gloom of "Downton Abbey" to the gripping suspense of DUNKIRK.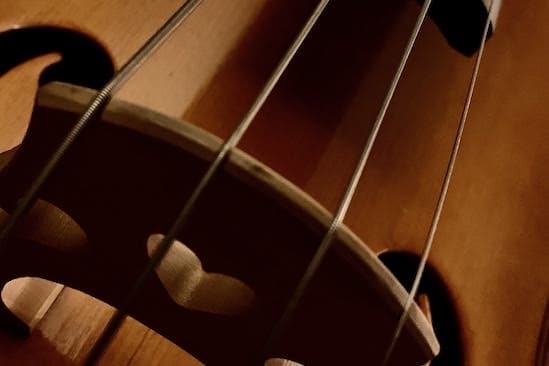 BEETHOVEN, LA CROSSE, THE WORLD
Another great young international star—cellist Gabriel Cabezas, makes his LSO debut in a long-overdue complete performance of Dvorak's beloved Cello Concerto!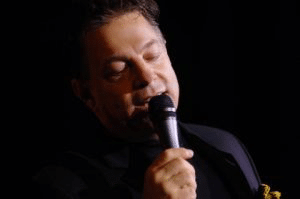 The Great Romantic: Simply Sinatra
Now rescheduled for September 2021! More information coming. Your original tickets are still good. Enjoy Steve Lippia Sings Sinatra, Leonard Berstein, and Richard Rogers.