We appreciate your generosity and support. Because of our wonderful donors like you, we can continue to offer musical experiences to La Crosse and the surrounding communities.
Please continue to remember how important the LSO and the arts community are to the strength of our beautiful region and give generously. Thank you!

Giving as a monthly donation allows you to support the symphony throughout the season. Consider setting up a monthly donation!

Education Fund donations go towards our five education programs that bring a symphony experience to elementary students, give scholarships for string lessons, and more.


Meet and greet with the artists for society members only. The 2023-24 Season Membership is available now!
Event dates:
Friday, Oct. 20th
Friday, Nov. 10th
Thursday, Dec. 15th
Friday, March 1st
Friday, April 5th
Friday, May 3rd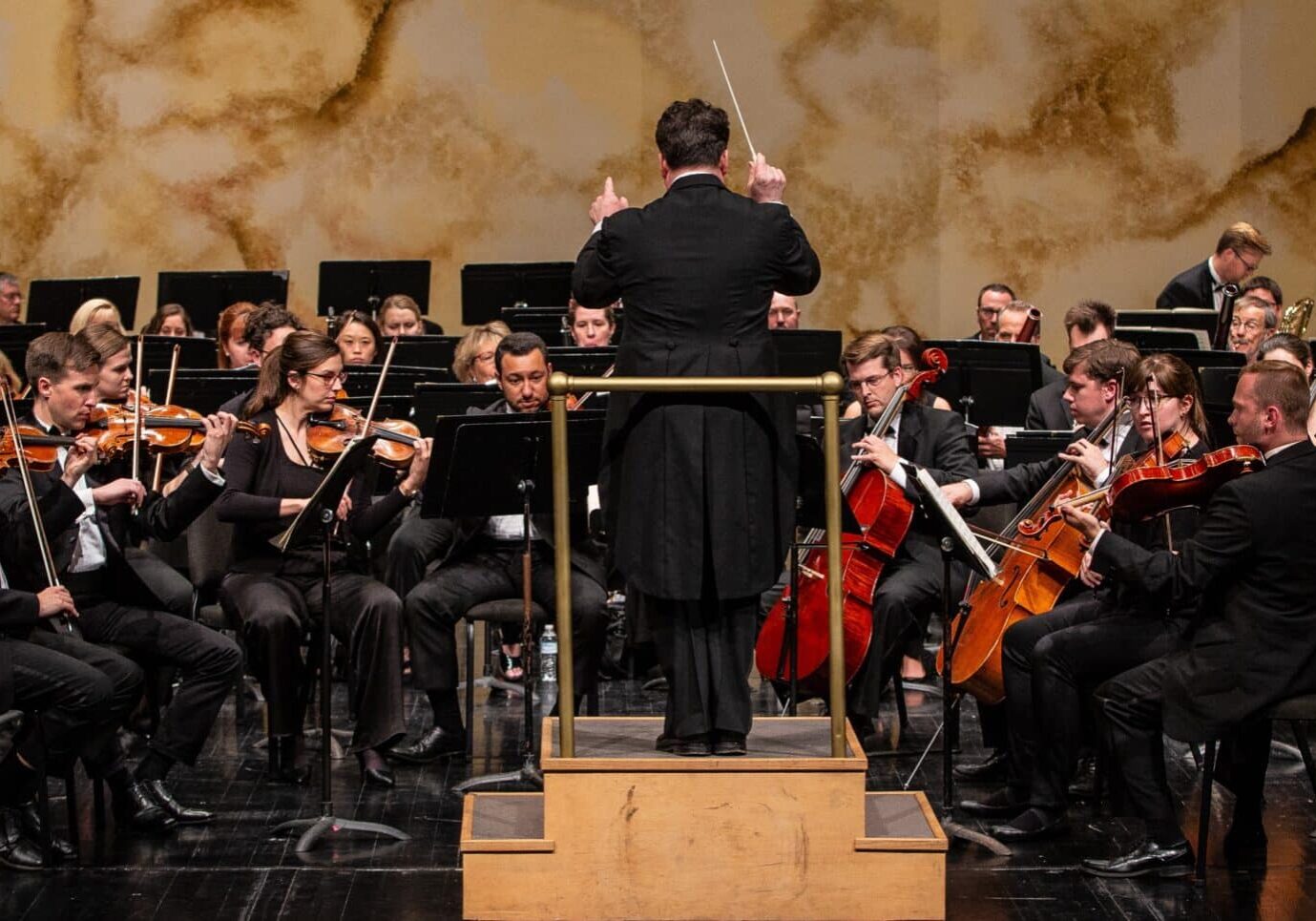 We have many opportunities for sponsorship! Support the symphony through the program that means the most to you.
Sponsorships have allowed the symphony to bring amazing experiences and educational opportunities to our community for the past 125 years. We would love for you to join the sponsorship family!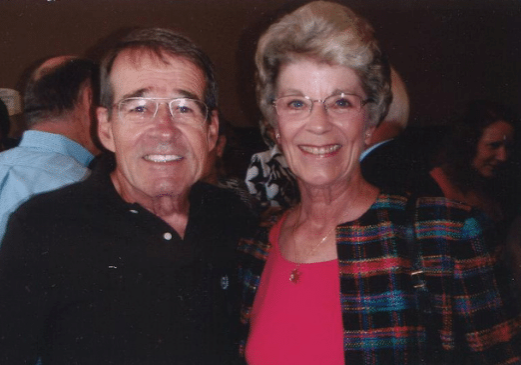 Leaving a legacy has never been easier! With one click, you can leave a legacy that will leave a lasting impression of future generations.