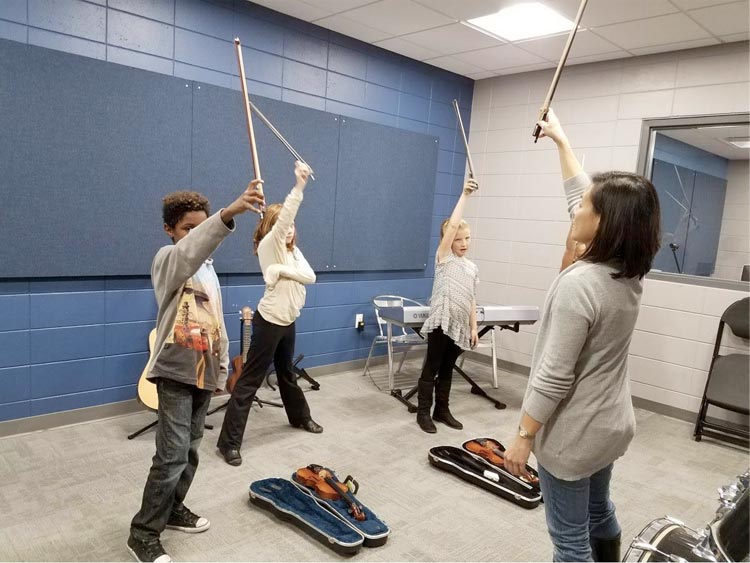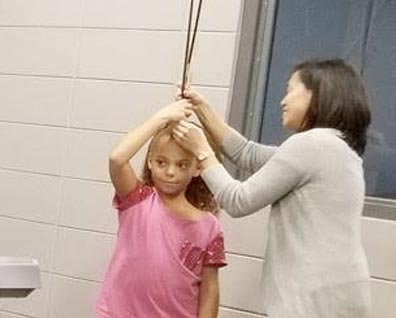 After-School Violin Lessons at the Boys and Girls Club
*Volunteer Program of the Year at the 2022 Boys & Girls Clubs of Greater La Crosse Mission Awards
The La Crosse Symphony Orchestra, in collaboration with the Boys and Girls Club of Greater La Crosse and the La Crosse School District are providing free after-school violin lessons for any Boys and Girls club member. The teachers are our own professional musicians from the La Crosse Symphony.
For the students to get the full experience and benefit of learning an instrument, students from the Tri M Music Honor Society volunteer their time to help with practice sessions on the days students do not have a lesson. This mimics the practices necessary for maximizing each students' success.
The instruments needed come from the Play it Forward program explained below.
Studies show that music lessons increase a student's likelihood to do well academically, behaviorly, and socially. These benefits bring a lifetime of improvements for any person. We want that opportunity for ALL students in our community!
"The Boys and Girls Club allowed the La Crosse Symphony to bring the joy of string lessons to an underserved population and expand our educational outreach program." – Statement from the Boys & Girls Clubs of Greater La Crosse at the 2022 Mission Awards Ceremony
For more information
Contact the LSO office at (608) 783-2121