Single Concerts on sale starting September 3
Join us in the Veteran's Studio — the Black-Box Theatre space at the Weber Center in downtown La Crosse — for a unique and fabulous tribute to the genius of Leonard Bernstein, as we celebrate the centennial of the birth of this greatest of American Musicians. Simon Mulligan "the Andre Previn of our time," a pianist uniquely adept at bridging the worlds of classical, pop, film, music, and jazz — treats us to his own special paraphrases and improvisations of Bernstein's greatest hits. From Candide and West Side Story to On the Town, it's sure to be a memorable evening of virtuoso piano poetry and fireworks!
Concert Sponsor
*This Concert is NOT part of the season subscription
Concert Location: Viterbo Fine Arts Center: 900 Jackson Street, La Crosse, WI  
Lutoslawski: Symphonic Variations
Chopin: Piano Concerto No.2 in F minor
INTERMISSION
Beethoven: Symphony No. 2 in D Major, Op. 36
The La Crosse Symphony Orchestra is celebrating this year's centenary of Poland's independence beginning with Lutoslawski's Symphonic Variations, a ten-minute orchestral piece with a melody of tone colors.   Moreover, no one plays music of that renowned Polish composer, Chopin, better these days than pianist, Simon Mulligan.  We have a treat in store for us when we hear Chopin's Piano Concerto No. 2.  Some of Chopin's music can be traced to the training exercises of Carl Czerny – whose main piano teacher was Beethoven.  Following intermission is a happy, carefree, and innocently sunny work composed by none other than Beethoven himself, his Symphony No. 2.
Guest Artist: Simon Mulligan, Piano
Concert Sponsors
and Bill Koutsky
Concert Location: Viterbo Fine Arts Center: 900 Jackson Street, La Crosse, WI  
Alberic Magnard: Hyme a la Justice, Op. 14
Ernest Chausson: Poeme for violin and orchestra
Maurice Ravel: Tzigane for violin and orchestra (Tessa Lark)
INTERMISSION
Claude Debussy: Berceuse Heroique (1914)
Debussy, orch. Andre Caplet: Clair de lune
George Gershwin: An American in Paris

Join us as the LSO commemorates the centennial of Armistice Day — the very first Veteran's Day, that finally marked the end of World War I — with music both solemn and festive that celebrates the lasting bond between America and France.
Alberic Magnard, the most forgotten of the great composers, died in August 1914 as he single-handedly defended his chateau against German troops; his "Hymn to Justice" is a hallmark of his grand, late-Romantic style. The noble sadness of Chausson's "Poem" and the wild gypsy fervor of Ravel's "Tzigane" will be brought brilliantly to life by our own American in Paris, the amazing young Tessa Lark, in her LSO debut. Claude Debussy, who died of cancer just weeks before the Armistice, wrote his haunting "Heroic Lullaby" in the conflict's opening months; and Debussy's good friend Andre Caplet left us the most sublime of the many orchestrations of his comrade's immortal "Clair de lune", before he succumbed to his war wounds. George Gershwin's "An American in Paris" brings us all jubilantly back to life, as his symphonic portrait of a young American gallivanting in The City of Light symbolizes all the joyous spirit of "Paris between the Wars".
Guest Artist: Tessa Lark, Violin
Concert Sponsor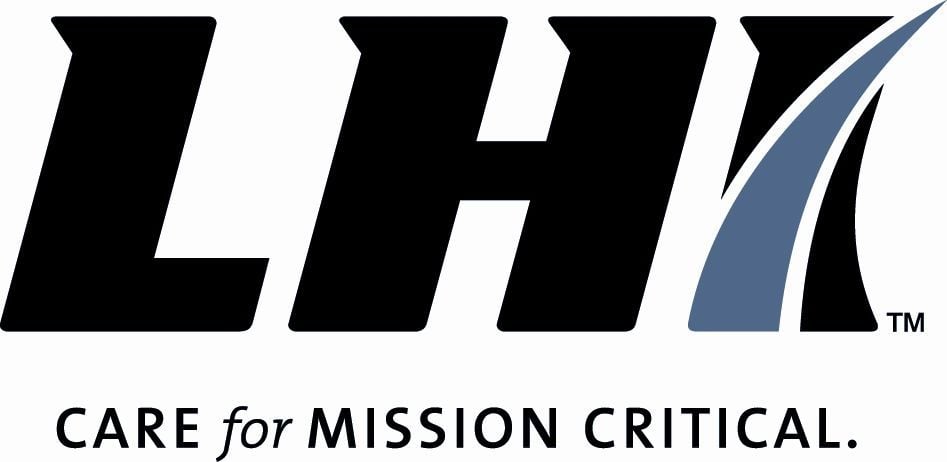 Thank You to All of Our Season Sponsors from 2018-19!