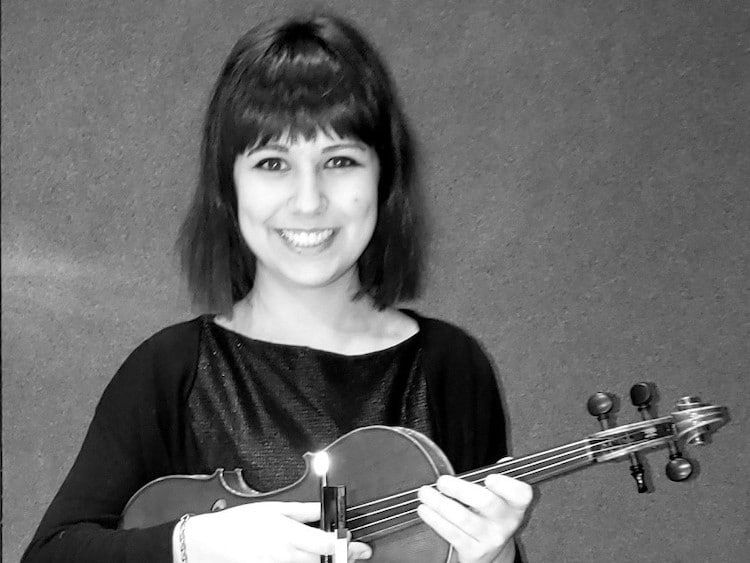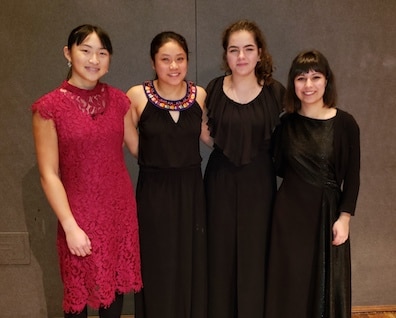 2020 Rising Star Finalist
Eighteen year old Emily is a home-schooled senior from Appleton, Wisconsin.  She is a student of Ms. Ilana Setapen, Associate Concertmaster of the Milwaukee Symphony Orchestra.
Emily has been playing violin since she was two years old, and has performed with several orchestras in Wisconsin, including the orchestras of Milwaukee, Madison, Oshkosh, Chippewa Valley, Green Bay, as well as the Wisconsin Chamber Orchestra.
Ms. Hauer has appeared on "From the Top" hosted by Christopher O'Riley, played twice on "The Midday" hosted by WPR's Norman Gilliland, and received the Jack Kent Cooke Young Artist Award.
Emily competed as one of 4 finalists in the Madison Symphony Orchestra's Bolz Young Artist Competition (the Final Forte) last month.  She is currently in her fourth year as concertmaster of the Fox Valley Youth Symphony Orchestra and plans to major in violin performance this fall at the college level.
Performing: Violin Concerto in D minor, Op. 47, Allegro moderato
For more information
Contact the LSO office at (608) 783-2121