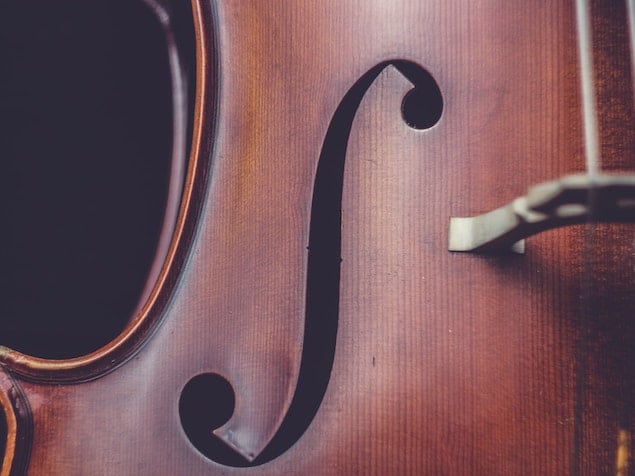 Did you know there are ways to support the La Crosse Symphony Orchestra that don't affect your current lifestyle or your family's security?
You can support the LSO with gifts that don't impact the way you live by either designating the LSO to receive estate assets in the future or by making immediate gifts to us of assets that are "out of sight and out of mind."
Benefits
You can make a gift that costs you nothing during your lifetime.
You can make a gift that leaves your cash flow and current financial planning unchanged.
You don't have to use cash to make your gift; you can "buy low and give high" by making your gift with appreciated securities instead.
You can give an asset you no longer need or want.
Popular Giving Arrangements
For more information
Contact the LSO office at (608) 783-2121