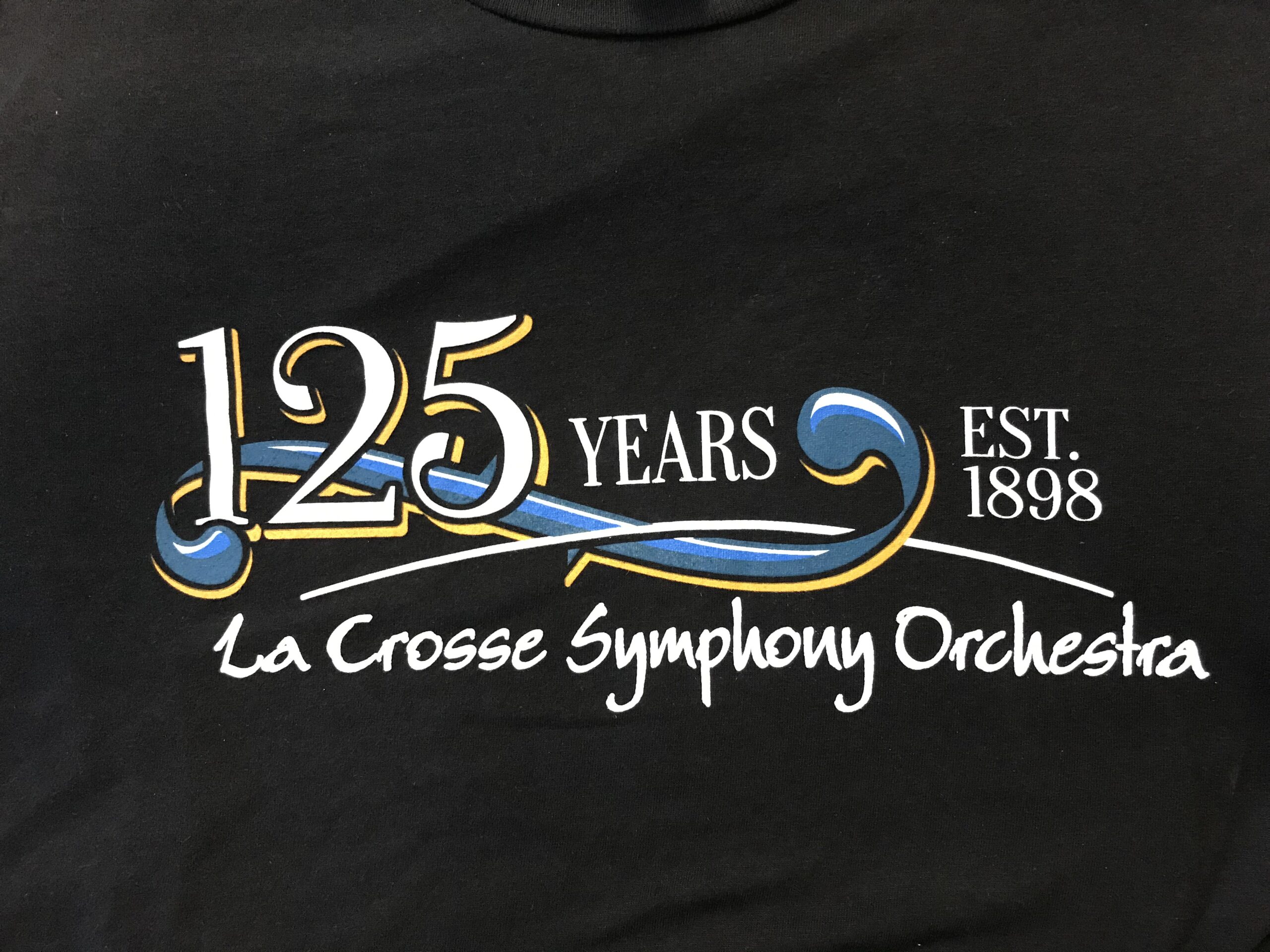 We kicked off our 125th anniversary celebration at Riverside Park at the Moon Tunes Concert on August 17th! We gathered with our musicians and local band, The Executives, for a night of The Beatles and 60's songs that got people dancing on their feet.
Be sure to pick up a celebratory t-shirt for $20 and wear it throughout the season to show your support of the Symphony! You might just even match with Maestro Alexander Platt. You may pick up your shirt at the office at 201 Main Street, Suite 230 between 9 and 3 pm Mondays- Thursdays, or get it at one of our concerts!
Join us for our first Chamber Concert this season at Cappella Performing Arts Center in September. Sit back, relax with friends, and enjoy the music from the Symphony and guest artists Wes Luke, violin, and Sean Dostal, viola.
OFFERING A NEW SPECIAL CONCERT EXPERIENCE:
CABARET SEATING
Special Cabaret seating includes candle lit cabaret tables with luxury seating arranged around the edges of the stage with a glass of wine and a plate of savory treats. Enjoy the symphony in an intimate setting for an extra special night with the Chamber Symphony Orchestra!
"THE GLORY OF BAROQUE: Bach and Friends"
J.S. Bach: Violin Concerto in A Minor (Wes Luke, violin)
Jan Dismas Zelenka: Concerto Grosso in G Major, ZWV 186
———-
Georg Phillipp Telemann: Viola Concerto in G Major (Sean Dostal, viola)
J.S. Bach: Brandenburg Concerto No. 1, BWV 1046, in F Major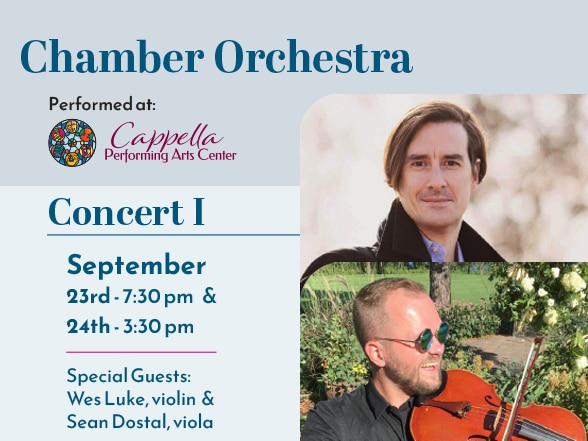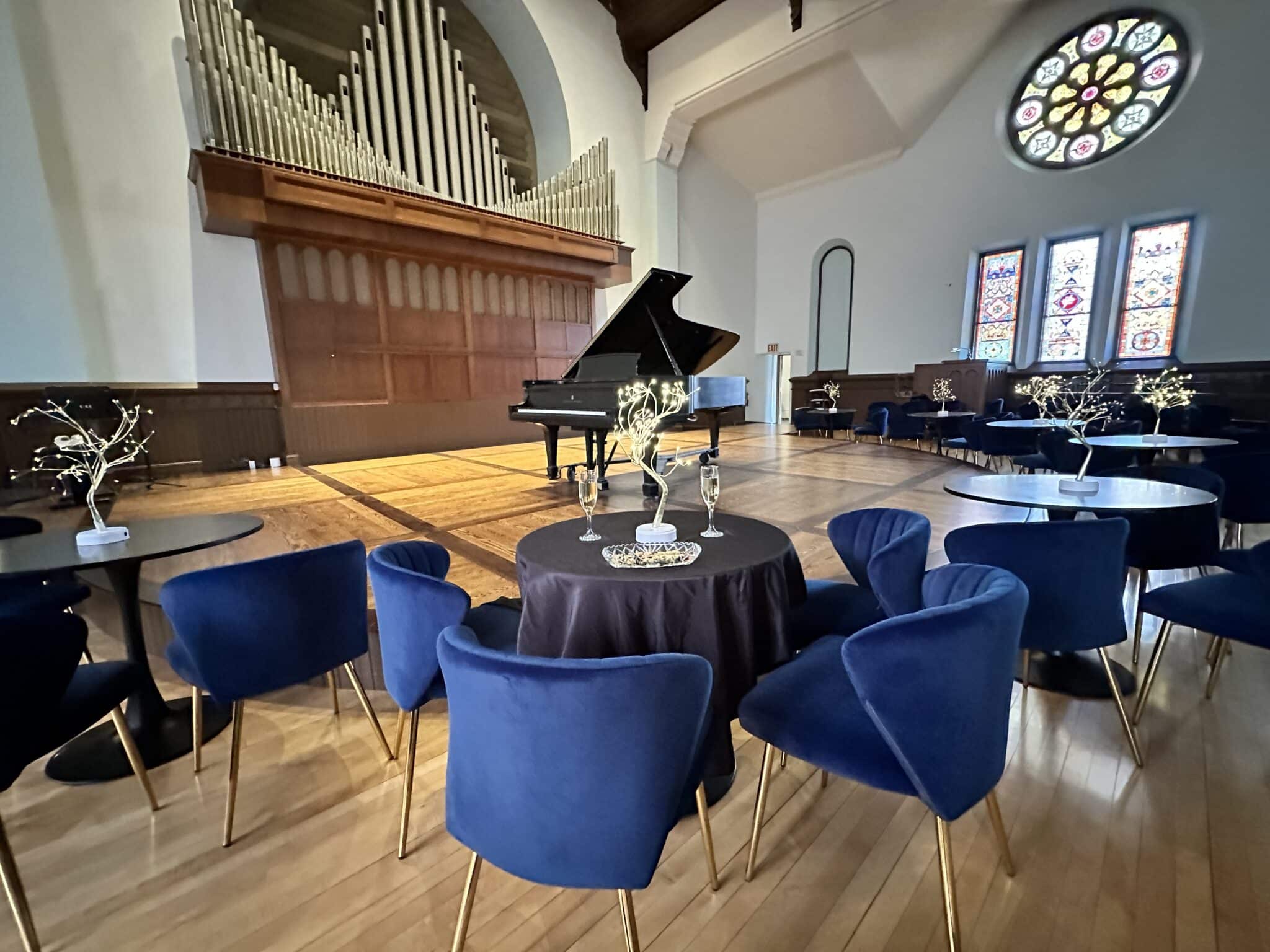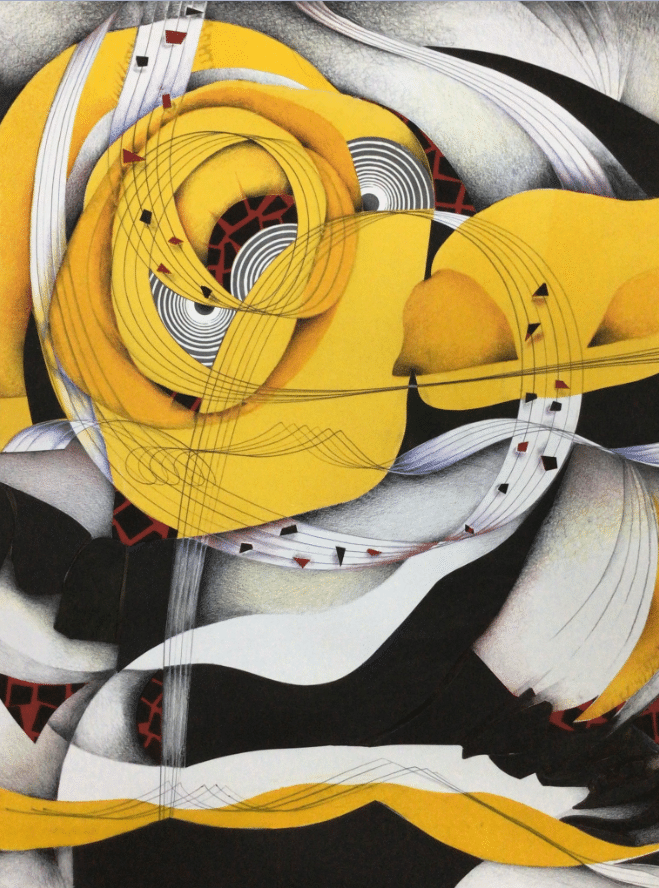 125th Anniversary Artist Competition Results!
Commemorative Piece for the 125th Anniversary Year
Jeanne Arenz - Crescendo
Monotype with Akua Ink and Colored pencil
"I really believe the arts cross all boundaries" - Jeanne Arenz
Sponsored by the La Crosse Symphony Orchestra
(Sending over artist statement, emailed 8/22)
People's Choice
Tianna Traffas - Legato
Sponsored by the La Crosse Symphony Orchestra
Artists Choice
Sharyn Richardson - Symphony on the River
Sponsored by CRAVA
Musician's Choice
Lori Ehlke - La Crosse Symphony
Sponsored by Reed Music Studios
For more information
Contact the LSO office at (608) 783-2121