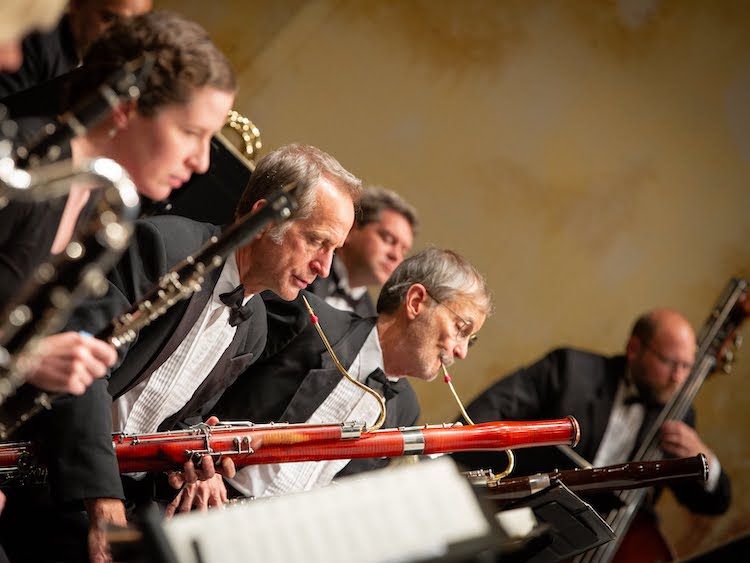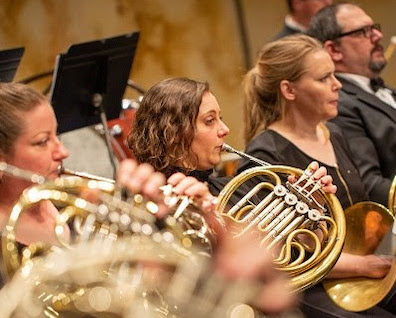 We are excited to announce our 2022-2023 Concert Season!
October 22, 2022: "Autumn Homecoming" with Igor Pikayzen
November 12, 2022: "Made in America" with Drew Petersen. Sponsored by Advisors Management Group
December 16 and 17, 2022: "An American Christmas" with Coulee Classic Barbershop Quartet and the La Crosse Area Youth Symphony Orchestra
March 18, 2023: "Romeo and Juliet and Rising Stars!"
April 15, 2023: "Modern Broadway: A Symphonic Journey" with hosts and narrators Dustin and Dominique Luecke
May 6, 2023: "Springtime in Paris" with Michelle Cann. Sponsored by Trust Point
Get your season tickets now by clicking below or calling the office at 608-783-2121.
For more information
Contact the LSO office at (608) 783-2121