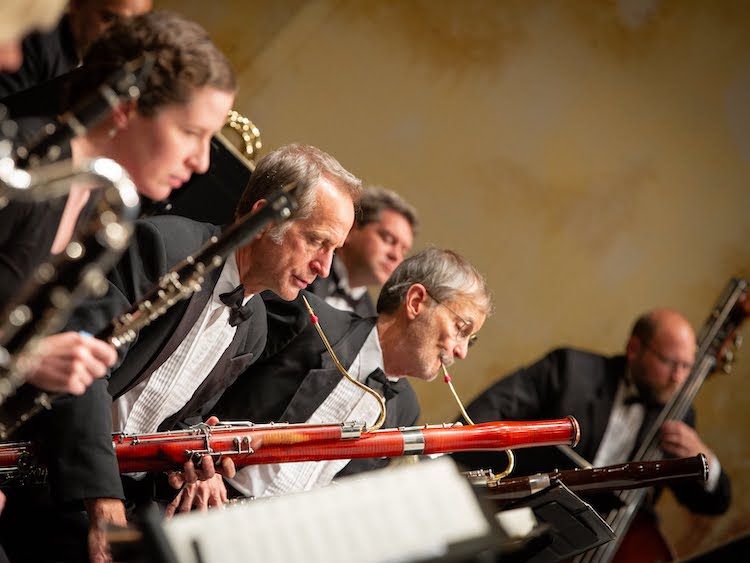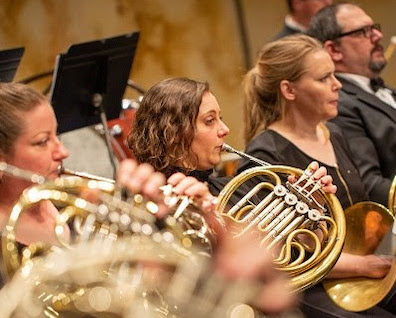 We are excited to announce our Season Ticket Package for 2020-21: our three 2021 spring concerts (March 6: Monumental Sibelius, and More Rising Stars!, May 1: Cinema Sensations: A British Invasion, and June 5: Beethoven, La Crosse, The World). A season package for the main floor or lower balcony seats is $120 a person (includes tax and Viterbo seat charge). Only Livestream tickets available. Livestream season ticket package is $60. Individual livestream concert tickets are $25 apiece.
For more information
Contact the LSO office at (608) 783-2121
Monumental Sibelius, and More Rising Stars
Four more amazing young soloists vie for the honors in the LSO's evermore impressive annual solo competition. And to finish, Jean Siblius' first symphonic masterpiece – including the haunting "Swan of Tuoncla" and "Lemminkainen's Homeward Journey", one of the most hair raising finales in the orchestral repertoire!
The 2021 LSO "Rising Stars" Piano and Instrumental Finalists, in four selected movements from the concerto repertoire
Jean Sibelius: Three Legends for Orchestra from the Kalevala, Op.22:
Lemminkainen and the Island Maidens — The Swan of Tuonela — Lemminkainen's Homeward Journey

Cinema Sensations: A British Invasion
So much of the finest movie music of recent years has come from British inspirations—from the stately gloom of "Downton Abbey" to the gripping suspense of DUNKIRK. We'll follow all that excitement with the welcome return of one of our favorite international soloists—our own "Italian movie star", the amazingly gifted Alessio Bax, in another Rachmaninov gem from the world of the silver screen.
Walton: Crown Imperial March (1937)
Music from DOWNTON ABBEY, LORD OF THE RINGS, and CHARIOTS OF FIRE
Hans Zimmer: The Dogfight Suite, from DUNKIRK
John Barry: Music from DANCES WITH WOLVES, and SOMEWHERE IN TIME
Walton: Orb and Sceptre (1953)
Rachmaninoff: Rhapsody on a Theme of Paganini, for piano and orchestra (Alessio Bax, soloist)

Beethoven, La Crosse, the World
Another great young international star—cellist Gabriel Cabezas, makes his LSO debut in a long-overdue complete performance of Dvorak's beloved Cello Concerto! Framing that performance will be the return of former LSO music director Amy Mills, our ever-amazing Conductor Wannabes, and the blazing excitement of Beethoven's Seventh Symphony, as we celebrate another stunning season of the La Crosse Symphony Orchestra!
Amy R. Mills: JourneyOne — Hints of the Middle East, Concerto for
Trumpet and Orchestra (2017) (Daniel Birnschein, soloist)
Dvorak: Cello Concerto in B Minor (Gabriel Cabezas, soloist)
Two Favorite Marches, with LSO Winning Wannabe Conductors:
Elgar: "Pomp and Circumstance" March No.1, Op.39
Bizet: "March of the Toreadors", from CARMEN
Beethoven: Symphony No.7 in A Major