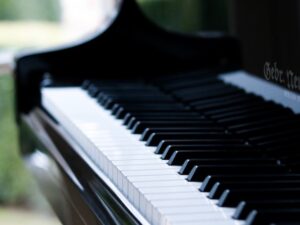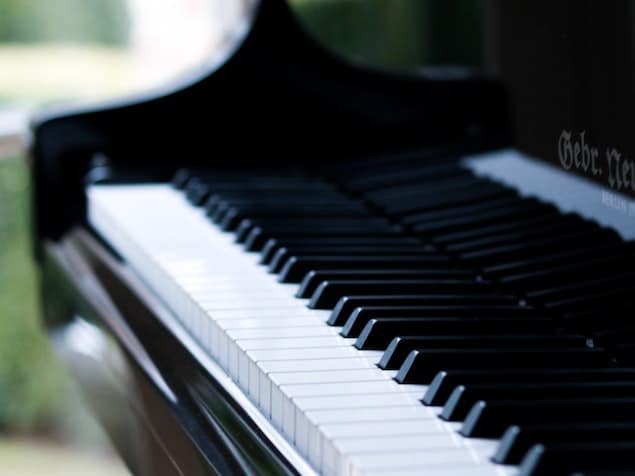 Guest Artist: Bobby Levinger
Robert (Bobby) Levinger, a Wisconsin native, began his piano studies at age seven. His pre-college studies were mostly spent in Minneapolis, Minnesota with Paul Wirth. He currently resides in Houston, Texas, where he pursues a Bachelor of Music degree in Piano Performance at the Moores School of Music of the University of Houston. There, he studies with internationally recognized pianist and teacher Nancy Weems. Robert made his orchestral debut with the Mississippi Valley Orchestra of Minnesota at age 14. Other orchestral solo performances include concerto appearances with the Austin Symphony Orchestra and the Madison Symphony Orchestra. His performance of the Grieg Concerto with the Madison Symphony in Overture Hall was presented live on Wisconsin Public Television and Radio in 2014. Repeat broadcasts of the concert appeared on both television and radio later that year.
Away from the piano, Robert enjoys exploring many avenues of Classical music. He enjoys collecting CDs whenever possible, reading a great deal about the genre, and discovering untouched gems of the Classical repertoire. Aside from the vast amount of time music encompasses in his life, Robert enjoys reading classic novels and engaging in a variety of entertainment outlets. He thinks of himself as a born-to-be Green Bay Packers' fan, a Star Wars aficionado, a Seinfeld enthusiast, and an avid word game player among other things.