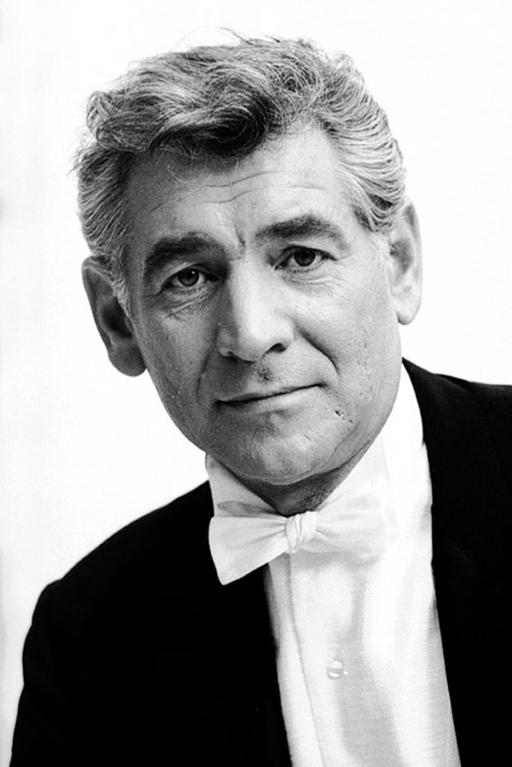 Remembering Lenny

Date: October 16th, 2018

Location Address: The Weber Center
Event Description:
Improvisations on the music of Leonard Bernstein. Join us in the Veteran's Studio — the Black-Box Theatre space at the Weber Center in downtown La Crosse — for a unique and fabulous tribute to the genius of Leonard Bernstein, as we celebrate the centennial of the birth of this greatest of American Musicians. Simon Mulligan "the Andre Previn of our time," a pianist uniquely adept at bridging the worlds of classical, pop, film, music, and jazz — treats us to his own special paraphrases and improvisations of Bernstein's greatest hits. From Candide and West Side Story to On the Town, it's sure to be a memorable evening of virtuoso piano poetry and fireworks!
*This Concert is NOT part of the season subscription
Celebrating Latin Fire

Date: May 18th, 2019
Location Address: Temple Theatre in Viroqua
Tickets will be available soon*
Event Description:
This is Latin Fire – the Driftless Chamber Music Concert in Viroqua.  Yet, what could be more tranquil than Mozart's "Eine Kleine Nachtmusic," a little night music!  This serenade may be the most popular of all Mozart's works.  Its high quality is undisputed and is an occasional piece from a light but happy Mozart.  Following is the fiery Canadian violinist, Lara St. John, who is making a welcome return to La Crosse in her signature work:  Vivaldi's The Four Seasons as reinterpreted by Argentine tango master, Astor Piazzolla.  Come celebrate the collaboration that was our Maestro's New York City debut with Ms. St. John and the Brooklyn Philharmonic in Central Park!
*This Concert is NOT part of the season subscription.