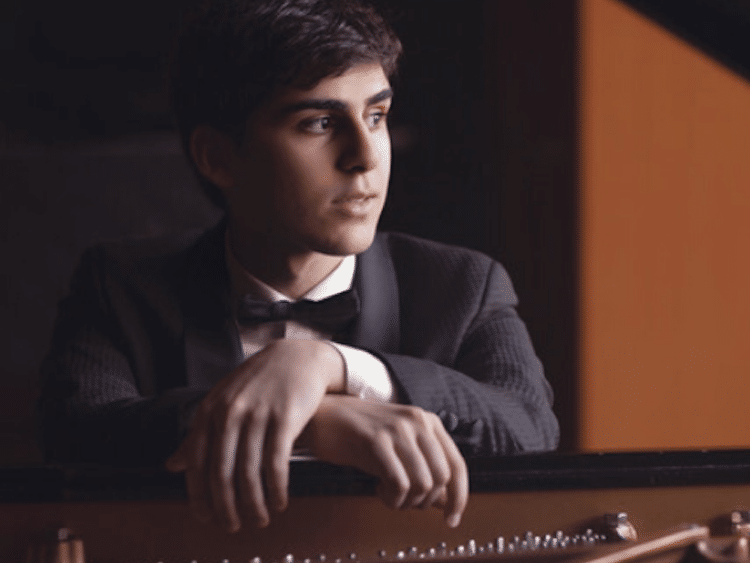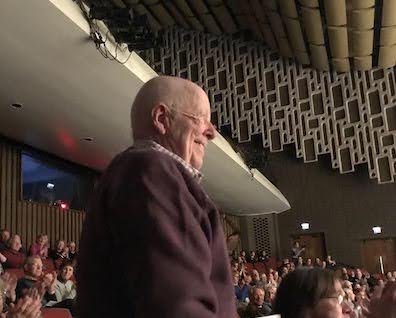 Richard Record Rising Stars Concerto Competition
Saturday, January 23, 2021 in La Crosse, Wisconsin
The Richard Record Rising Stars Concerto competition is entering its 22nd year! This is a high-level piano and instrumental competition brings in the top high school performers from Wisconsin, Minnesota, and Iowa.
Application
Application must be received by December 7th. $40 non-refundable fee must be postmarked no later than December 7th.
Make check payable to LSO.
Send check to:
La Crosse Symphony Orchestra
201 Main Street Ste. 230
La Crosse, WI 54601