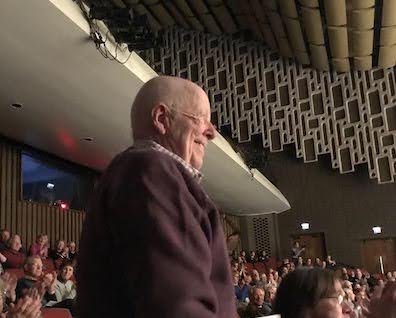 Richard Record Rising Stars Concerto Competition 2021
Saturday, January 30, 3:30 pm Livestream Competition on YouTube
Six finalists have been chosen for the Finalists Competition for the 2021 Richard Record Rising Stars Competition taking place online and open for all to enjoy! Click on the link below on Jan. 30th at 3:30, or anytime after that date, to enjoy the competition and find out who wins!
YouTube link to Rising Stars Competition
Announcing your 2021 Rising Stars Competition Finalists:
Penelope Corbett, a 17-year-old senior at Stillwater Area High School, MN performing Saint-Saens Violin Concerto #3 in B minor, Mvmt 1.
Preston Atkins, a 15-year-old sophomore at Cedar Falls High School, IA performing Concerto for Bassoon in F Major, Mvmt 1.
Carrie Wang, a 16-year-old Junior at Brookfield East High School, WI performing Mozart Violin Concerto No. 5 in A Major, Mvmt 1.
Orion Kim, a 14-year-old freshman at St. Paul Academy, St. Paul, MN performing Schumann Piano Concerto in A minor, Mvmt. 1.
Aurora Wang, a 15-year-old sophomore at Mounds View High School, Shoreview, MN performing Tchaikovsky Piano Concerto No. 1 in B flat minor, Mvmt 1.
Tasha Piyabongkarn, a 15-year-old freshman at Wayzata High School, Plymouth, MN performing Beethoven Piano Concerto No. 1 in C Major, Mvmt 1.
Congratulations to the Honorable Mention Award Winners:
William Gannon from Mendota Heights, MN (piano)
Jacob Taggart from Blaine, MN (piano)
Victor Spaeth from Onalaska, WI (piano)
Hannah Stoutner from Whitehall, WI (flute)