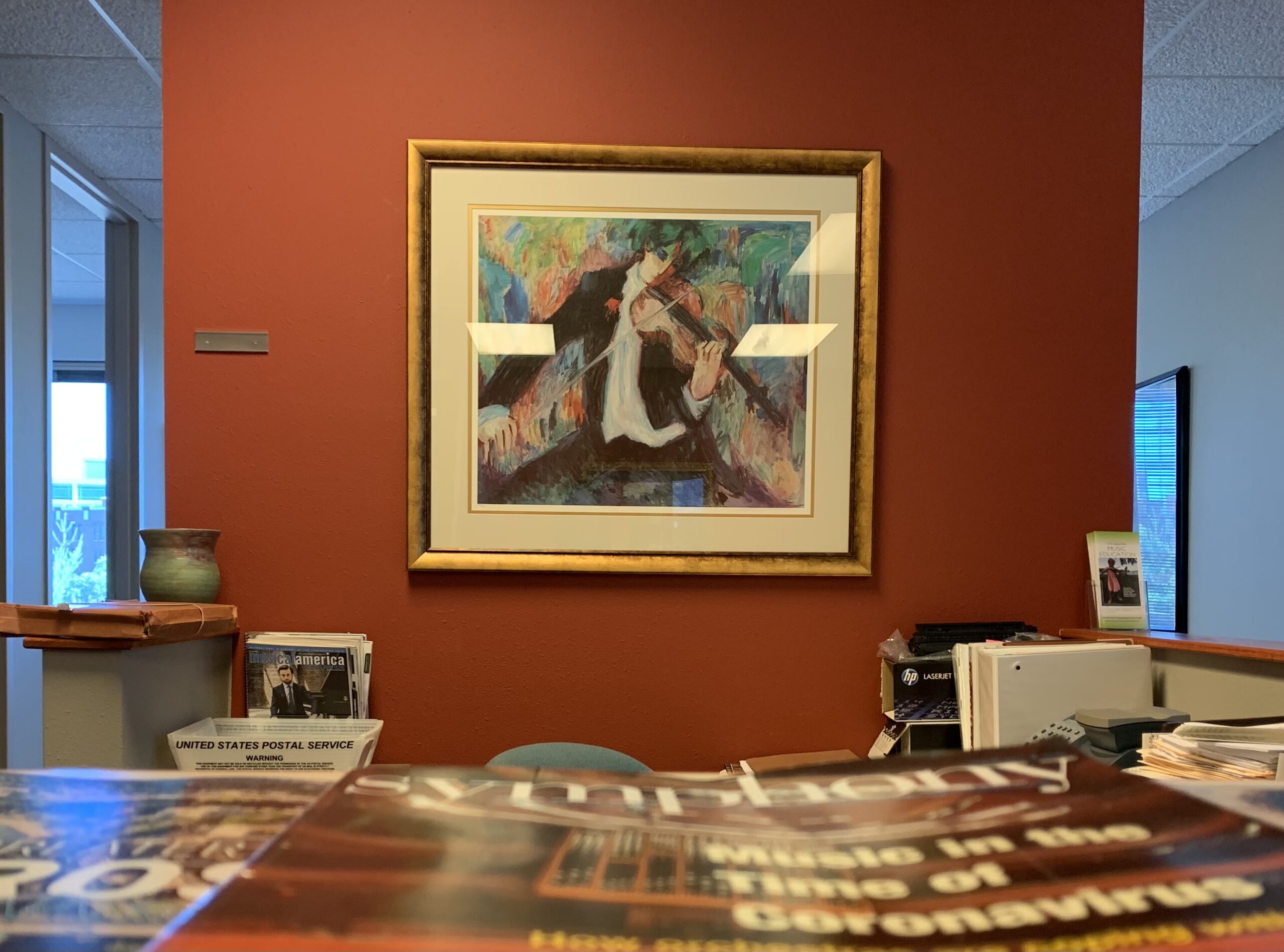 Administrative Assistant - Part-time
Help behind the scenes, bring the joy of music by joining our administrative team.
For more information
Contact the LSO office at (608) 783-2121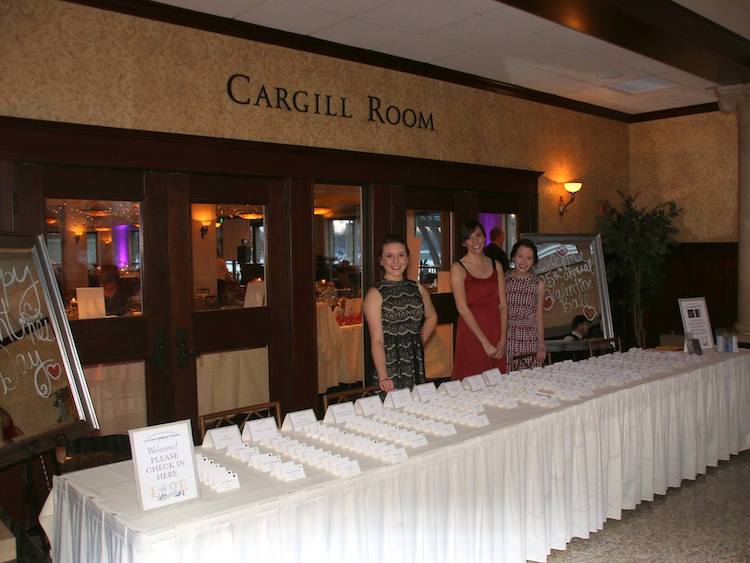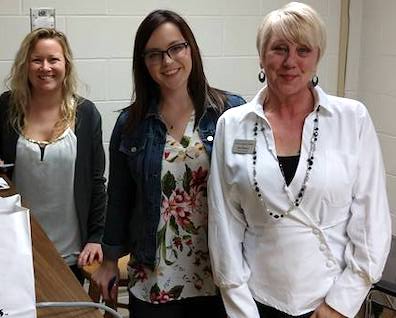 The La Crosse Symphony Orchestra is excited to provide interns with the opportunity to assist with and manage projects, allowing for learning in many key areas.
Symphony for Youth Project Manager: This intern will coordinate the Symphony for Youth concerts that happen in March with area elementary school students. Following a detailed binder and working with the Executive Director and Education committee, this intern will get an incredible opportunity to manage an event from start to finish and learn firsthand how to put together a concert, work with a team and implement an event.  This intern typically starts in August of each year. Please reach out to the symphony office if you are interested in this opportunity.
Customer Service: Interns will receive hands-on experience with direct customer relations through answering phones, taking ticket orders, and assisting customers that come into the office.
Promotion and Advertising: Interns will promote LSO and advertise by writing press releases, selling advertising for the Program Book, and working with local media to establish trade for advertising in the Program Book. This is a summer internship. Please call the office for information.
Interning for the LSO is a great opportunity to meet and work with business leaders and community members. By working with the LSO, you will gain experience with a high-profile organization, learn how a not-for-profit is organized and managed, learn the production of concerts, pre-concert, at-concert, and post-concert, and you will be supporting your community.
For more information
Contact the LSO office at (608) 783-2121