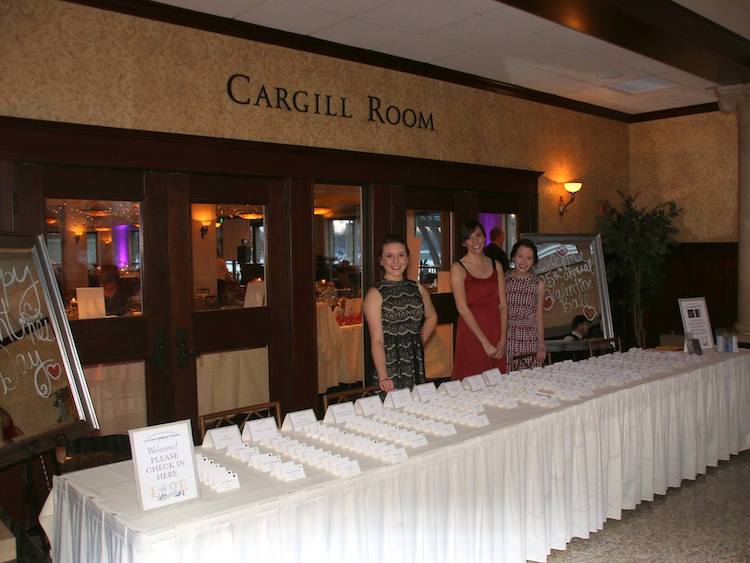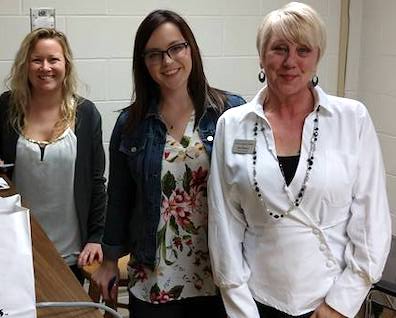 The La Crosse Symphony Orchestra is excited to provide interns with the opportunity to assist with and manage projects, allowing for learning in many key areas.
Project Management: Interns will be tasked with coordinating the LSO Program book, as well as writing articles, updating the advertiser mailing list, coordinating bulk mail, and coordinating information from guest artists, musicians, and board members.
Customer Service: Interns will receive hands-on experience with direct customer relations through answering phones, taking ticket orders, and assisting customers that come into the office.
Promotion and Advertising: Interns will promote LSO and advertise by writing press releases, selling advertising for the Program Book, and working with local media to establish trade for advertising in the Program Book.
Interning for the LSO is a great opportunity to meet and work with business leaders and community members. By working with the LSO, you will gain experience with a high-profile organization, learn how a not-for-profit is organized and managed, learn production of concerts, pre-concert, at-concert and post-concert, and you will be supporting your community.
For more information
Contact the LSO office at (608) 783-2121